Township News

Township Calendar

Business & Tourism
What's happening around town? Check out our Calender of Events. Please check Sunday for the weekly recycling schedule.
---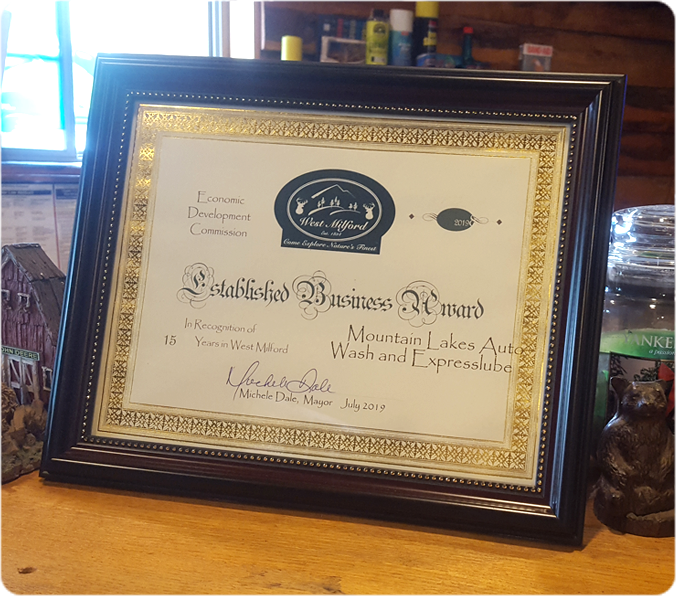 Information for Business
Information for Business

Business certificate program

Google my business

What's missing in West Milford ALF Data

What we need in West Milford summary report
---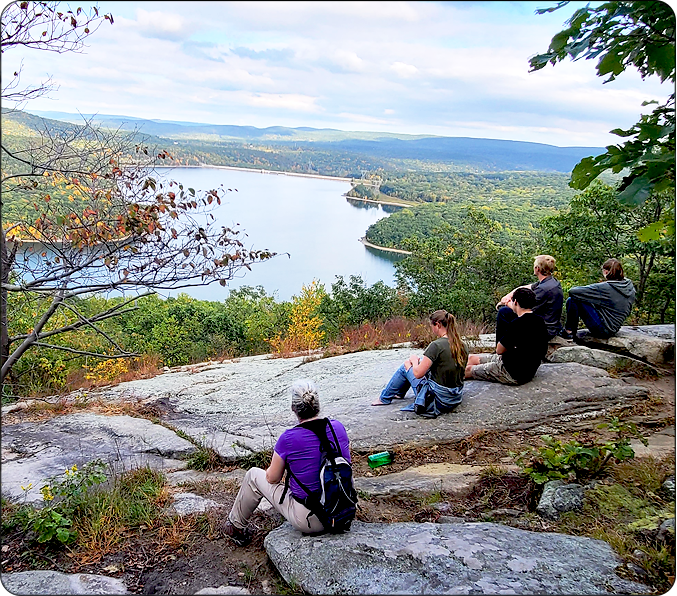 Trails & Tourism
Ecotourism vision

Ecotourism priorities for funding
Trails Master Plan
Env-Econ Sustainability Grant
---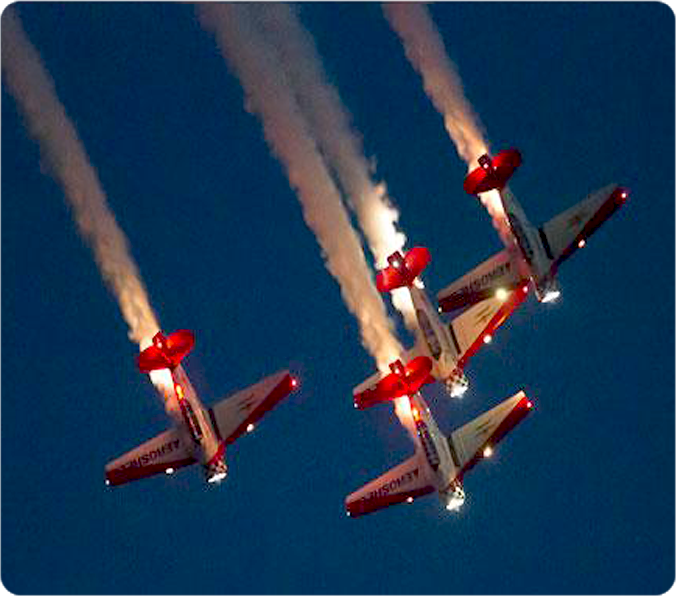 Economic Development
Sustainable Economic Development Plan

Economics Presentation

Destination marketing organization

Grants research
---
We are the "Heart of the Highlands"
---
So close, and yet so far
Outdoor recreation, sports and special events attract a wide range of visitors and residents from near and far to this nature sanctuary so close to the vast New York / New Jersey metropolitan area.
---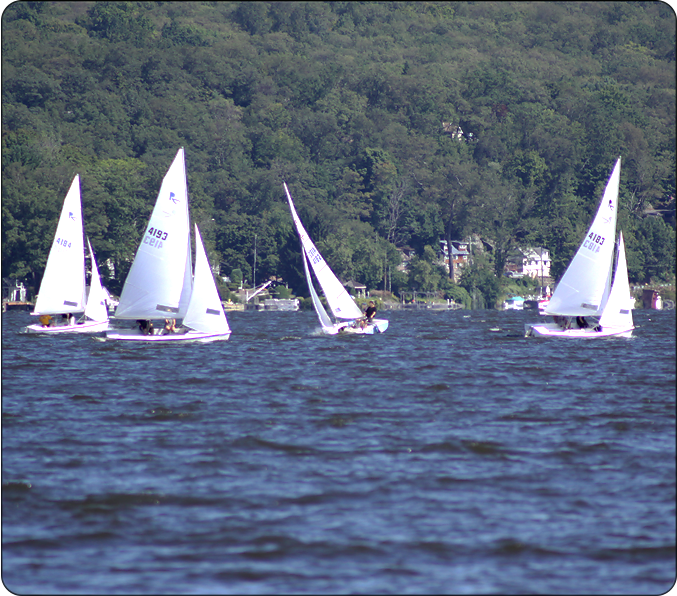 ---
What we're known for
West Milford's main attraction are its large expanses of undeveloped watershed, reservoirs, mountains and lakes - permanently protected open space that takes up nearly 2/3 of the entire township!
People come for the lakes and swimming, boating, hiking, mountain biking, fishing, cycling, horseback riding, kayaking, paddle-boarding, winter sports and hunting.
We're an 80+ square mile municipality in northern Passaic County, NJ, along the border of NY state. The township sits 100% in the NJ Highlands Protection Zone, that preserves the drinking water for most of Northern NJ.
Our beautiful mountains and rolling terrain are dotted with nearly 40 tranquil lakes, and crisscrossed by narrow roads along its many hidden, scenic valleys and ridges.
---
Getting here
Major transportation thoroughfares provide convenient links to the outside world. Scenic State Route 23 winds along the Pequannock River north and west on our southern boundary. County Route 511 connects north and east to the NY State Thruway, NJ State Routes 17 and 208, and US Interstate 287.
Community life
We're a community widely recognized for our commitment to youth activities, but we have recreation programs available for people of all ages. All family members can enjoy a wide variety of recreational, fun, and educational programs, sponsored not only by the township's Recreation Department, but its schools, the Police Athletic League, local churches and civic groups.
---
Your lake or country home
You will enjoy the best of both worlds coming home every day to your nature sanctuary. Most of our 10,000 homes surround lakes or dwell in secluded, hidden valleys that are a world away from the bustling commerce just down the highway.
Many homes were once seasonal vacation and summer bungalows, including many log homes. Most have been enlarged as year-round residences. More recently, newer, larger homes on one- to four-acre lots and two major condominium developments were added.
Prospective homeowners and visitors can choose from a broad range of luxury and affordable housing and rentals, and enjoy great outstanding quality of life and many nearby conveniences.
---