Annual Townwide Garage Sale
Every year West Milford Township allows residents to hold garage sales for one weekend in September where no permit or Township-approved signs are required. In 2019, this town-wide garage sale will be held on Friday, September 20th, Saturday, September 21st and Sunday, September 22nd, 2019. Township signs will be available for purchase @ $1.00 each.

Do not post any signs on utility poles, light poles, street signs, Township owned property or trees without permission of the owner.
Attach signs to stakes and put in the ground.
All signs are to be removed within 48 hours after the completion of the sale
and in compliance with Town Code.
If you would like to be included on the list of scheduled garage sales for this weekend only, please complete the service request. If you have any questions or require additional information please call the municipal clerk's office at 973-728-2702. Calls will be answered and/or returned on Monday through Thursday from 8:30 a.m. to 1:30 p.m. only. The deadline for submission is Friday, August 30th, 2019. The address list will be available beginning Monday, September 16th, 2019.

Garage Sale hours are anytime between 9:00 am and 6:00 pm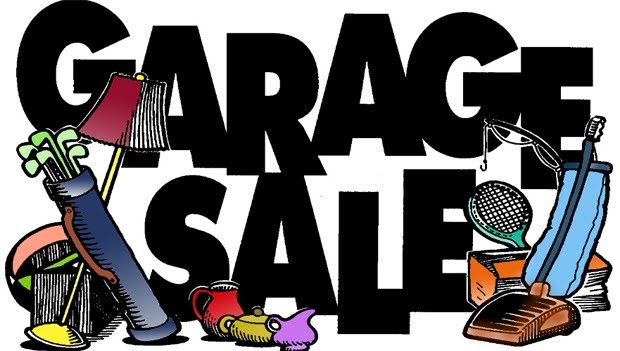 Residents who wish to donate excess items may contact the following non-profit organizations:
United War Veterans Council (UWVC) - www.uwvcpickup.org or call (888) 821-UWVC (8982)
Big Brothers Big Sisters - www.donatebbbs.org or call (877) 336-8828
Lupus Foundation of America - www.lupuspickup.org or call (888) 445-8787